Tangshan in summer is verdant and full of flowers. On July 5, Tangshan Shenzhou laboratory, a research center for dry coal preparation engineering in the coal industry, established by Tangshan Shenzhou Manufacturing Group in cooperation with China coal processing and Utilization Association, Shenzhou held an unveiling ceremony in the exhibition hall of Tangshan Shenzhou manufacturing group. Zhang Xiupeng, Deputy Secretary General of China coal processing and Utilization Association, Li Minghui, general manager of Shenzhou group, Xia Yunkai, chief engineer of Shenzhou and other leaders attended the ceremony.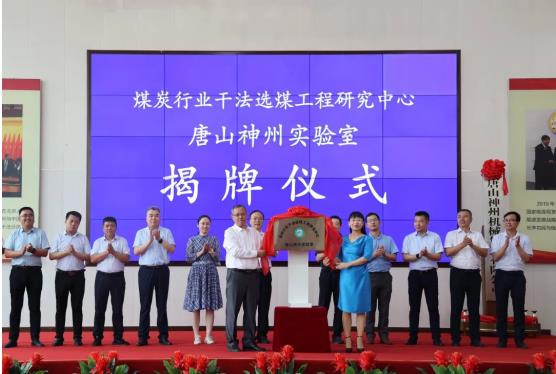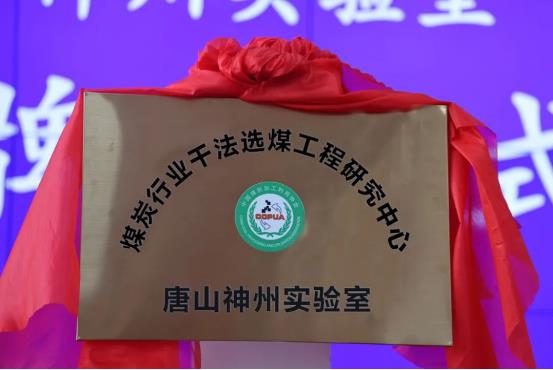 Fully relying on the platform advantages of Shenzhou group dry separation technology and equipment pilot test and new technology test, the laboratory is committed to providing standardized and accurate coal quality detection and equipment process performance evaluation for dry separation engineering projects in the industry, providing strong data support for the promotion and application of dry separation technology, and shouldering the major responsibility and mission of promoting the rapid development of dry separation technology, which is the general trend, mission.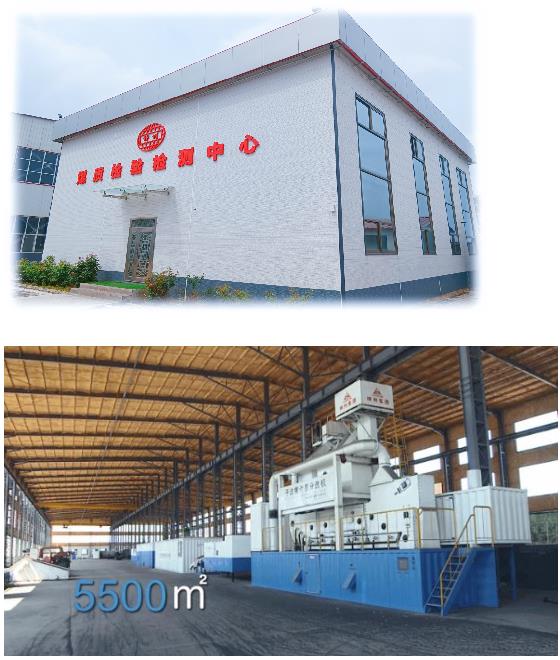 The experimental projects of Tangshan Shenzhou laboratory mainly include three categories: research experiments, semi-industrial experiments and industrial experiments. Since its finish, the laboratory has built a pragmatic and efficient management system to ensure that the test results and experimental reports are systematic and scientific. Adhering to the quality policy of "scientific, fair, accurate and efficient", the sampling and testing methods strictly implement the national (industry) standards to ensure the authenticity, reliability and impartiality of the testing results.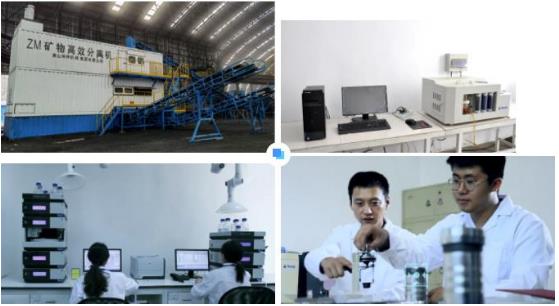 The inauguration of Tangshan Shenzhou laboratory, the research center of dry coal preparation engineering in the coal industry, will make full use of the business resources of Shenzhou group and the professional advantages of China coal processing and Utilization Association, enhance the service efficiency for coal enterprises, and actively promote the development of China's coal preparation industry in the direction of green and low carbon.
In the future, Shenzhou group will take the newly unveiled Tangshan Shenzhou laboratory as the carrier, grasp the historic opportunity of "carbon peak and carbon neutralization", strengthen the research and sharing of dry coal separation technology, speed up the construction of raw coal characteristic evaluation index system, constantly expand the application scope of dry coal separation technology, and promote China's dry coal separation towards a higher development pattern!