According to the user's demand for different particle size lump coal separation and the characteristics of lump coal separation, Shenzhou group has developed lump coal dry separation equipment, which has greatly improved the separation effect. At present, it has been widely used in many provincial and municipal coal enterprises in China.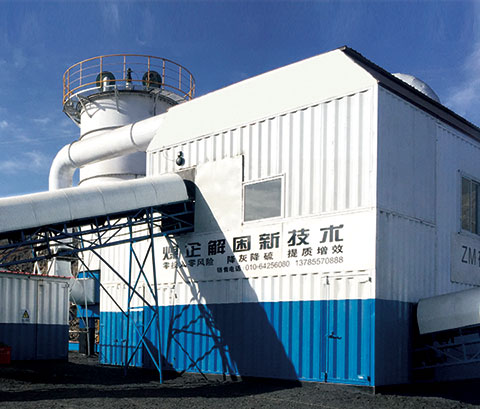 Features:
●It is suitable for the separation of lump coal with different particle sizes, replacing heavy medium shallow trough separator and jig.
●The equipment has stronger pertinence and adaptability.
●The system has compact structure and reasonable equipment optimization.
●The dust removal system is more advanced and the environmental protection effect is better.
●Personalized design is carried out according to the characteristics of lump coal, which greatly improves the separation effect of lump coal.